Welcome to our 18th weekly meal plan! (if you missed last week's you can find it here) I hope this plan makes your week just a little bit easier and inspires you in the kitchen! Every Sunday I will be sharing a list of yummy main dish ideas! This week's plan features a variety of dishes that are perfect for lunch and dinner and you'll also find a couple of delicious desserts!
I definitely love the idea of planning the week ahead of time! Not only does it make the grocery shopping easy but I find I spend so much less time trying to come up with ideas when I do it all at once or my week is planned! (I've also got a free Printable Grocery list here). Of course these meals can be made in any order. I've left one day free for date night, included some suggestions for sides and of course you'll find some delicious desserts to finish off the week!
I hope you enjoy these suggestions as much as I did! Please be sure to stop by and visit each of the blogs below who have shared their yummy dishes with you!
These Slow Cooker Pork Carnitas are a fall-apart meat that you can use in so many different meals: tacos, nachos, salad topper and more!
This Slow Cooker Butter Chicken a mildly spiced curry dish that is super easy to prepare! Naan makes a great side for this meal.
I can't wait to make these Italian Stuffed Shells! I know my family is going to just love them. I plan on serving Cheesy Garlic Breadsticks on the side.

HAVARTI STUFFED MEATLOAF MINIS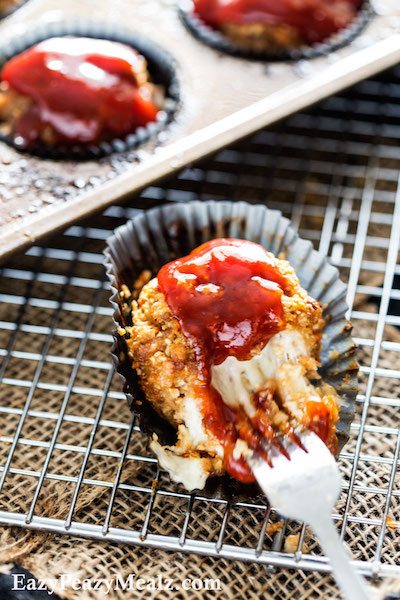 My kids aren't reallly fans of meatloaf, but I have a feeling they are going to love these Havarti Stuffed Meatloaf Minis! A potato side dish would go great with these. I plan on making Crispy Parmesan Potatoes!


DATE NIGHT
-KITCHEN CLOSED-

SAUSAGE EGG AND WAFFLE BREAKFAST CASSEROLE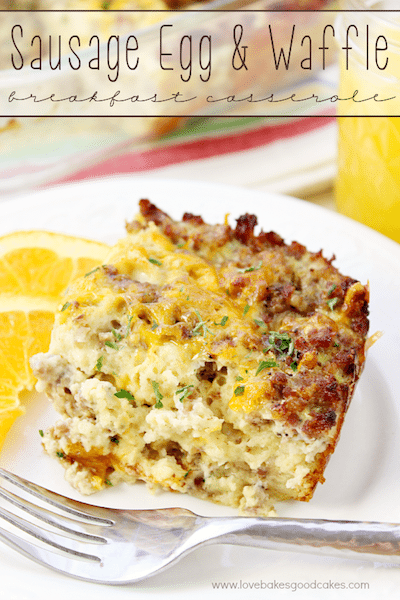 This Sausage Egg & Waffle Breakfast Casserole is a delicious and simple dish (and it can be made gluten-free)! I'll be serving this with fruit salad on the side.
This rich and hearty Cabbage Roll Soup is loaded with cabbage, meat & rice; perfect for a chilly fall evening! If your kids don't like cabbage, I can probably guarantee they will still love this…mine do! I love serving this with salad and homemade dinner rolls.

STICKY PINEAPPLE GINGER CHICKEN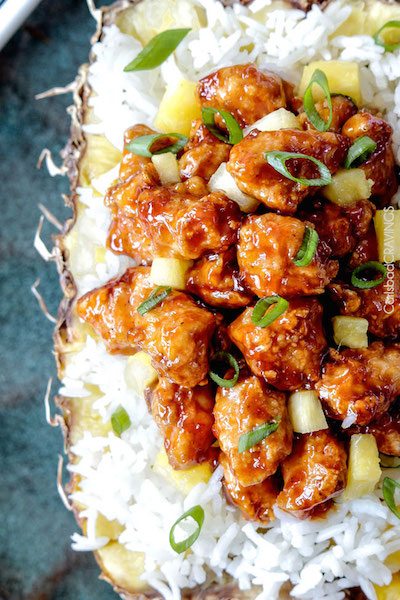 I love that this Sticky Pineapple Ginger Chicken can be baked or stir-fried! You can get your take-out fix with this meal by serving Crispy Homemade Egg Rolls on the side.

What week wouldn't be complete without something sweet to finish off the day?  Here are a couple of amazing recipes for a perfect dessert!
CAKE BATTER BLONDIES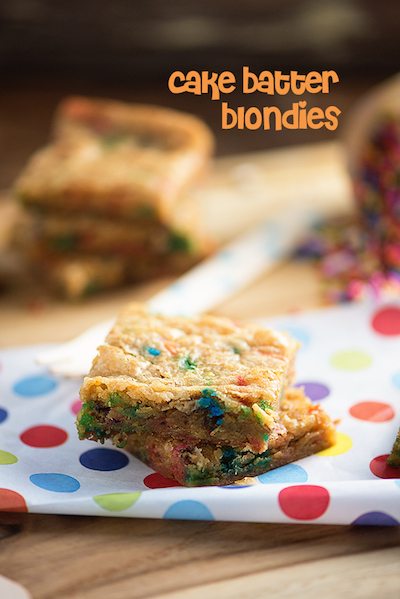 CARAMEL APPLE CUPCAKES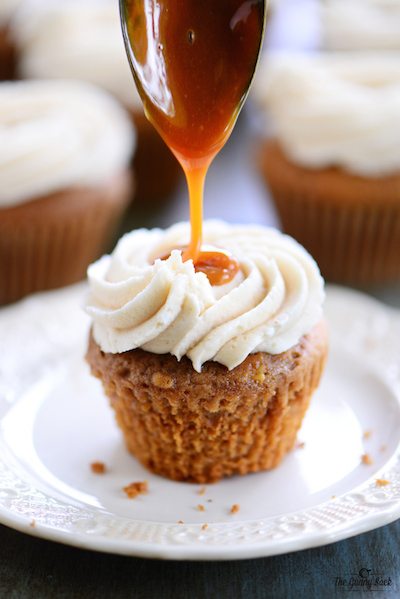 I hope you've enjoyed this meal plan brought to you by my friends below and I hope we've inspired you in the kitchen this week!  I would love to hear your feedback and which recipes you made and loved!!  Have a fabulous week!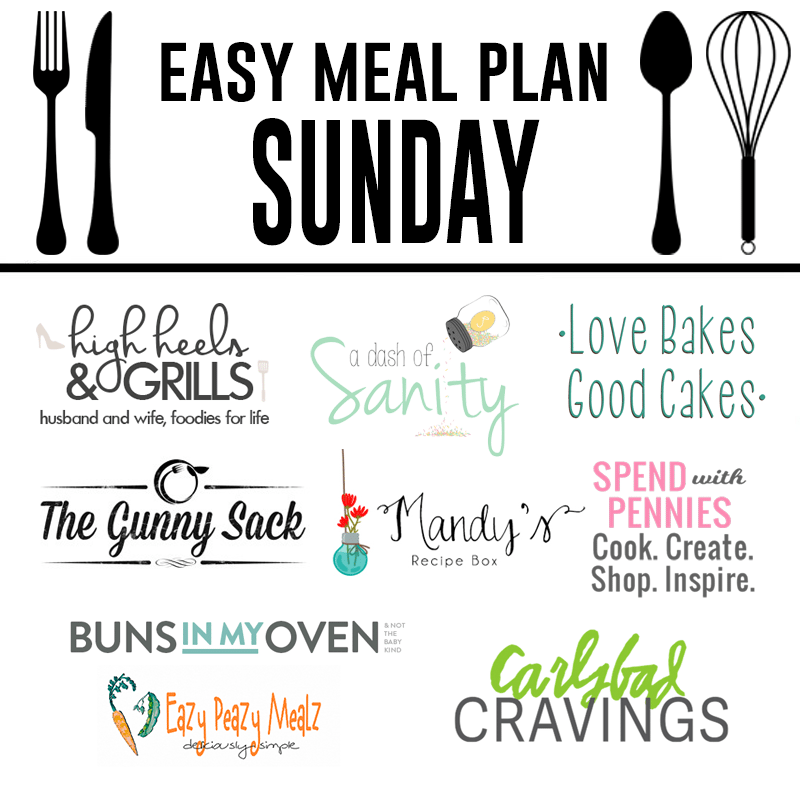 High Heels and Grills | A Dash of Sanity | Love Bakes Good Cakes |The Gunny Sack |Mandy's Recipe Box |Spend with Pennies |Buns in My Oven | Eazy Peazy Meals | Carlsbad Cravings